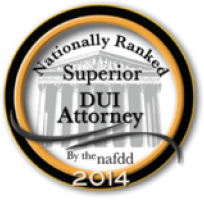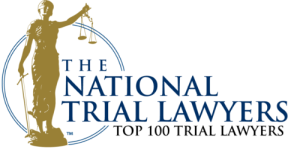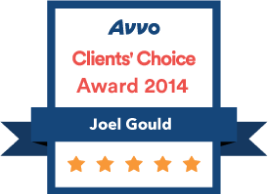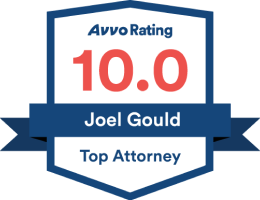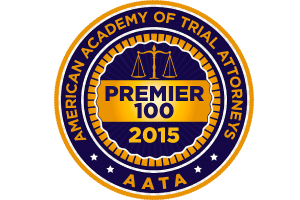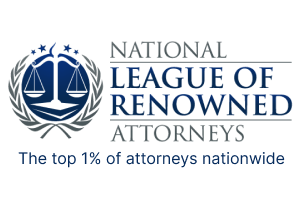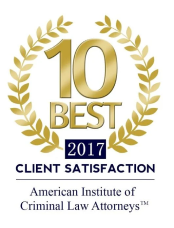 Criminal Law
Experienced Chicago Attorneys for People Facing Prosecution
If you have been accused of breaking the law, the U.S. Constitution provides that you have the right to enlist an attorney to defend you. This is true whether the crime you are facing is a felony or a misdemeanor and whether you are facing state or federal charges. A dedicated Chicago criminal defense lawyer can help you investigate your case, determine its strengths and weaknesses, and formulate a strong defense strategy aimed at defeating the charges, minimizing their impact, and preventing a criminal record. At the Joel Gould Law Offices, we have decades of experience representing defendants in a wide variety of criminal matters. We can help people who need a DUI attorney or who have been charged with an offense related to illegal drugs, a violent crime, a sex crime, or assault and battery. Our firm also can assist you with fighting misdemeanor charges or handling matters related to probation violations, gun crimes, traffic violations, license reinstatement, burglary and other theft crimes, expungement, and more.
We are ready to protect your legal rights with the vigor that you deserve from the pre-arrest stage through any trial that may unfold. Joel Gould has 35 years of experience advocating for Illinois residents, and he is familiar with all of the facets of a criminal case, ranging from arraignment, evidence collection, and coordination with private investigators to plea negotiation, witness interviews, and jury selection.
Crafting a Strong Criminal Defense Against Your Charges
Depending on the particular crime of which you have been accused, the possible consequences of a conviction may range from a small fine to a lengthy period of incarceration in prison. A criminal conviction may also result in an order to pay restitution or to engage in community service. There are also other, less obvious results of being found guilty of certain crimes, such as a reduced likelihood of securing employment or educational opportunities. Thus, it is important that a person accused of a crime retain an attorney who can assist him or her in any criminal case, whether it arises from a traffic violation or a serious felony.
The U.S. Constitution offers many protections to criminal defendants and citizens in general. For example, they are shielded from unreasonable searches and seizures by law enforcement, as well as self-incrimination. Under the Fourth Amendment, the State is required to obtain a search warrant in most situations, and this warrant must be supported by probable cause. The Fifth Amendment, as interpreted by the Supreme Court in Miranda v. Arizona, prohibits the State from compelling a defendant to be a witness against him or herself. In addition, a defendant in a criminal case is guaranteed a speedy, public trial by an impartial jury and the right to confront the witnesses that the State presents against him or her.
There are also a number of affirmative defenses that a defendant may be able to assert, depending on the particular crime of which he or she is accused. For instance, a person charged with assault or another violent crime may be able to claim self-defense. Other possible defenses include mistake, a lack of intent, duress, entrapment, and the statute of limitations, which puts an outer limit on the time period during which the State may prosecute certain offenses.
In general, the State has the burden of proving guilt beyond a reasonable doubt in a criminal trial. This is a very high standard to meet, and it is important to explore all of the potential ways in which the prosecution's case may be challenged. Some defenses do shift the burden of proof to the defendant, requiring him or her to bring forth evidence of an affirmative defense that justifies or mitigates the conduct involved.
Consult a Knowledgeable Criminal Defense Lawyer in the Chicago Area
With thousands of criminal cases and hundreds of trials under his belt, Joel Gould has the experience and resources to handle even the most complicated matters. The Chicago criminal defense attorneys at the Joel Gould Law Offices offer a free consultation to explore your options. Call us today at (773) 281-8744 or contact us online to set up an appointment. We can represent people throughout Cook, DuPage, Lake, McHenry, Will, and Kane Counties. If your rights have been violated by law enforcement, an attorney at our firm also can advise you on bringing a civil rights claim. Mówimy Po Polsku!
Get in Touch
1

Free Consultation

2

Mówimy Po Polsku

3

Contact Us Today
Fill out the contact form or call us at 773-281-8744 to schedule your consultation.