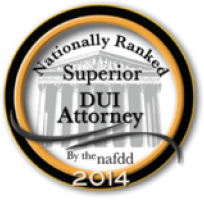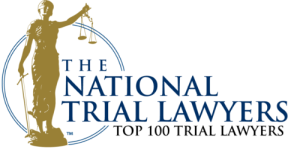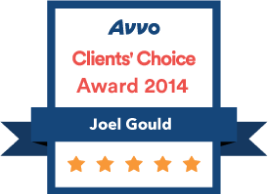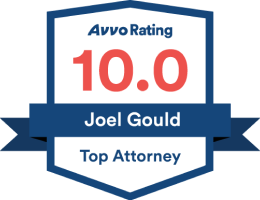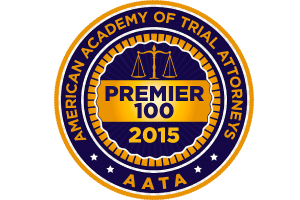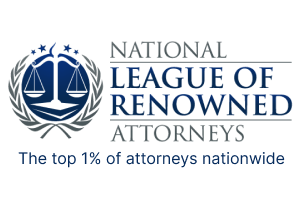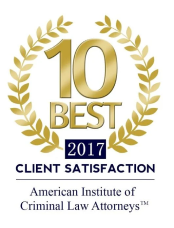 Personal Injury
Knowledgeable Accident Attorneys Serving Chicago and Beyond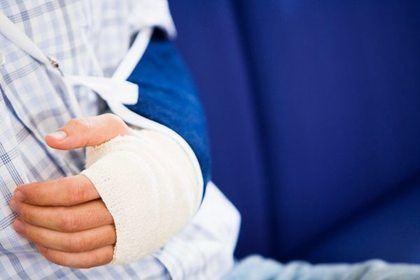 If you have been hurt because of another person's carelessness, you may be able to seek compensation for your harm through a personal injury lawsuit. If a tragically fatal accident has resulted in the loss of a loved one, moreover, your family may be able to assert a wrongful death claim against the responsible party. Whether your claim results from a motor vehicle accident, an incident of medical malpractice, a defective product, a slip and fall, or another harmful event, the Chicago personal injury lawyers at the Joel Gould Law Offices can guide you on the path to justice. We are also available to represent Illinois residents who need a workers' compensation attorney to help them seek benefits after an accident or illness on the job.
Our team of trial attorneys has extensive experience handling a wide variety of matters, some of which include:
Catastrophic injuries and wrongful death;
Medical malpractice, misdiagnosis, birth injury, and nursing home abuse;
Products liability, asbestos-related diseases, and mesothelioma;
Truck accidents, car crashes, and motorcycle accidents;
Workers' compensation claims and workplace accident injuries;
Premises liability accidents, fall-down claims, slip and falls, and trip and fall accidents; and
Excessive force and police brutality cases.
Pursuing Compensation Through a Personal Injury Claim
The plaintiff in an Illinois personal injury or wrongful death lawsuit must prove his or her case by a preponderance of the evidence. This is a relatively lenient standard that means only that the plaintiff's version of events is more likely than not to be true. The elements that the plaintiff must prove vary according to the type of case, but many common personal injury claims are based on negligence. In a car accident case, for example, a plaintiff usually will need to show that the driver who caused the crash breached an applicable duty of care and that the breach resulted in the victim's injuries.
A medical malpractice lawsuit contains the same basic elements but may be somewhat more complex and technical. The plaintiff will need to introduce expert testimony from another practitioner in the same area as the defendant regarding the standard of care and the manner in which the defendant breached it. As with other personal injury cases, the plaintiff must also establish the elements of causation and damages. These may include medical expenses, lost income and earning capacity, property damage, the costs of future treatment, and pain and suffering, among other examples.
Product liability claims are often distinct from other personal injury cases in that they may be brought under a theory of strict liability rather than negligence. This means that the plaintiff does not need to show that the defendant acted carelessly. Product liability claims may arise from manufacturing defects, design defects, marketing defects or failures to warn, and breaches of warranty. A manufacturing defect is a flaw in a single item or group of items, while a design defect is a problem with its intended blueprint. A marketing defect or failure to warn arises when a manufacturer fails to provide adequate instructions or safety information with a product. If an item is found to be defective, many parties in the supply chain – from the manufacturer all the way to the retail seller – can potentially be held liable.
Enlist a Personal Injury Lawyer in the Chicago Area
The experienced Chicago personal injury attorneys at the Joel Gould Law Offices offer a free, no-obligation consultation. Call us today at 773-281-8744 or contact us online to set up an appointment at your convenience. Our firm has recovered millions of dollars in compensation for Illinois residents, contributing to Attorney Joel Gould's inclusion in the "Premier 100 Trial Attorneys for the State of Illinois" by the American Academy of Trial Lawyers. We also assist people who need a police misconduct attorney or representation in fighting criminal charges throughout Cook, DuPage, Lake, McHenry, Will, and Kane Counties. Mówimy Po Polsku!
Get in Touch
1

Free Consultation

2

Mówimy Po Polsku

3

Contact Us Today
Fill out the contact form or call us at 773-281-8744 to schedule your consultation.