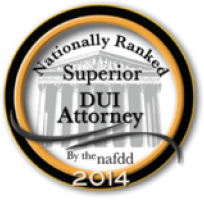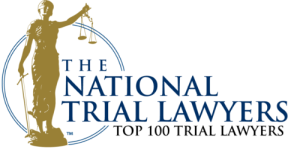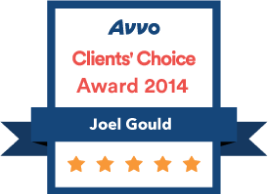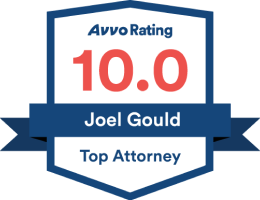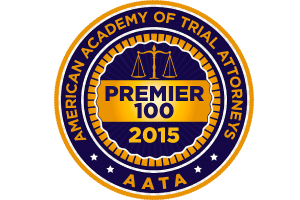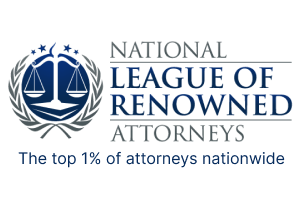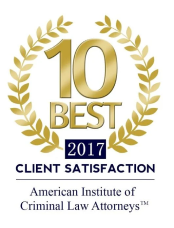 Worker's Compensation
Job Injury Attorneys Assisting Chicago Employees and Union Members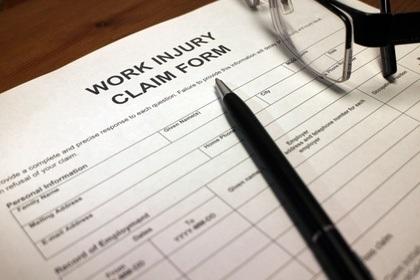 If you have sustained a job-related injury or are suffering from an occupational disease, you may be entitled to workers' compensation benefits. Under Illinois law, workers do not need to prove that their employer was negligent or at fault in causing an accident or illness, only that it arose out of and during the course of their employment. The experienced personal injury attorneys at the Joel Gould Law Offices have over 35 years of experience representing union workers and their families. In seeking maximum compensation following an on-the-job accident, there is no substitute for a knowledgeable Chicago workers' compensation lawyer.
Our office works alongside injured employees in many different occupations and professions throughout the greater Chicago area, such as members of the American Federation of Teachers, the International Association of Fire Fighters, the International Brotherhood of Electrical Workers, the International Brotherhood of Teamsters, the International Union of Police Associations, the Service Employees International Union, and the Sheet Metal Workers International Association. Other workers who seek our assistance include members of the following organizations:
American Federation of State, County, and Municipal Employees;
Bakery, Confectionery, Tobacco Workers, and Grain Millers International Union;
International Association of Bridge, Structural, Ornamental, and Reinforcing Iron Workers;
International Association of Machinists and Aerospace Workers;
International Union of Bricklayers and Allied Craftworkers;
United Automobile, Aerospace, & Agricultural Implement Workers of America International Union;
United Brotherhood of Carpenters and Joiners of America;
United Food and Commercial Workers International Union; and
United Steel, Paper and Forestry, Rubber, Manufacturing, Energy, Allied Industrial, & Service Workers International Union.
Filing a Claim for Workers' Compensation Benefits Under Illinois Law
Generally speaking, employees who are hired or injured in the state of Illinois are eligible to file a claim for workers' compensation benefits, as are people whose employment is localized within the state. The first step in filing a claim is for the worker to give his or her employer notice, preferably in writing, of the approximate date and place of the accident. This notice should be given as soon as practicable and certainly within 45 days of the accident. One exception to this general rule is that notice of injuries stemming from exposure to radiation is to be given within 90 days of the date that the employee suspects that he or she has been exposed to an excessive amount of radiation.
Once the injured worker gives notice, the employer or its insurer must provide compensation for medical care necessitated by the accident or illness. Depending on the severity of the injury, the employer may also be obligated to pay temporary total disability (TTD) benefits, temporary partial disability (TPD) benefits, vocational rehabilitation or maintenance benefits, permanent partial disability (PPD) benefits, permanent total disability benefits (PTD), future medical expenses, or death benefits.
In most cases, an injured employee should file a claim with the Illinois Workers' Compensation Commission in order to protect his or her rights. Illinois law provides that a worker who is hurt on the job or suffers from an occupational illness has a right to hire an attorney to represent him or her in the workers' compensation claims process. This is especially important when complex issues such as jurisdiction, the employment relationship, whether an accident happened within the course and scope of employment, causation, or notice are disputed by the employer. Once the Commission renders a decision in a workers' compensation case, either party may appeal the matter, unless the injured worker is an employee of the State. The first appeal is to the circuit court, but that court's decision may be appealed to the Illinois Appellate Court, whose decision may be reviewed by the Illinois Supreme Court.
Contact a Workers' Compensation Lawyer in the Chicago Area
Someone who is injured on the job may be entitled to substantial workers' compensation benefits, including the payment of medical expenses reasonably necessary to cure the condition or relieve the employee from its effects. The insurance companies that work with employers are concerned with their own bottom line, however, rather than a worker's legal rights. At the Joel Gould Law Offices, our Chicago workers' compensation attorneys have represented injured employees and their families in Cook, DuPage, Lake, McHenry, Will, and Kane Counties for over 35 years. You can contact us online or call 773-281-8744 to set up a free consultation. We also can assist Illinois residents who need a criminal defense attorney or representation in a civil rights claim. Mówimy Po Polsku!
Get in Touch
1

Free Consultation

2

Mówimy Po Polsku

3

Contact Us Today
Fill out the contact form or call us at 773-281-8744 to schedule your consultation.