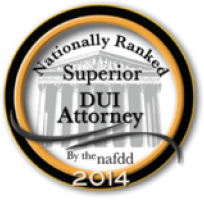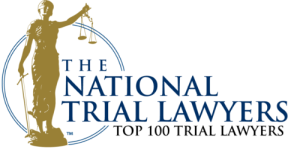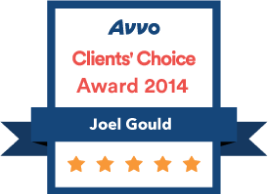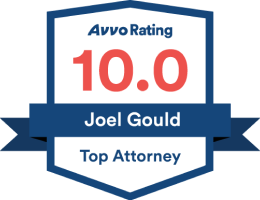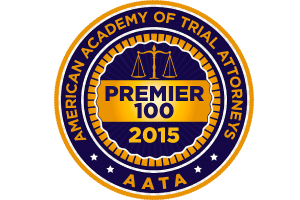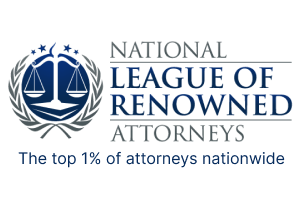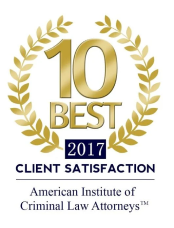 Nursing Home Abuse
From what our lawyers have seen, the nature of injuries that Illinois nursing home residents are experiencing is multiplying as well as their rate. If an incident like this arises in your life, or the life of someone that you care about, it is critical that you have a familiarity with these situations, an understanding of where you can recover, and some knowledge of how to make a claim so that you get the compensation that you deserve. Now, we review these points of concern in more detail.
Nursing Home Injuries
We want to provide some overview of the most common causes of injury in Illinois nursing homes. This list is not complete but it does review some of the most important issues affecting long-term care facilities in the Chicago land area.
Nursing Home Falls: Many nursing home residents in Chicago suffer falls even after their doctors instruct the facility of the risk. This is a blatant disregard for resident safety and is a potential indicator of a successful lawsuit.
Nursing Home Bed Sores: Bed sores occur when prolonged pressure is put on certain areas of the body. They often happen when patients lie in a bed for a long time without being moved. Illinois nursing homes are obligated to create and implement a plan to avoid the development of bed sores for residents that are vulnerable to them.
Nursing Home Neglect or Abuse: Nursing homes must hire and train sufficient staff so that all residents can be properly monitored. If any resident is injured because of the facility's neglect or abuse, then that person has the right to seek recompense from that home in court.
Compensation in Chicago Nursing Home Abuse or Neglect Cases
Nursing home claims are hard to predict because the injuries that give rise to them are as innumerable as the people that enter for care. However, there are some common themes that run through the multitude of nursing home lawsuits. Here are some things that plaintiffs typically seek in recovery:
Medical Bills: Nursing home injuries normally come hand-in-hand with expenses: ambulance trips, ER visits, prescription medications, follow-up consultations, long-term care, and this is just in the realm of healthcare. There can also be other types of losses like property damage and lost income. If you have been harmed while living at a nursing home, one of the first things you should do is tally all of the out-of-pocket costs that the accident caused you. These are normally recoverable and easy to prove if the other party was at fault. We can help you organize these items and demonstrate their total impact in a court of law.
Quality of Life: Nursing home injuries do not just change your life in obvious ways. They also alter your actual life experience in more subtle manners. One of the things that we have learned from working with victims of nursing home abuse and neglect in Illinois is that these incidents often leave them with intangible scars. Frequently, they are left bruised, disabled, and demeaned. Remember, this downgrade in your standard of living is a recognizable claim in a court of law. A competent Chicago attorney should be able to show a jury these non-economic harms and persuade them to compensate you for them.
Nursing Home Deaths: When residents pass away in Illinois nursing homes, significant costs are put on the shoulders of their loved ones. Beyond the mere burial and funeral costs, they also extract significant pain because of the loss of support and companionship that comes with the decedent's absence. You should not have to bear this weight alone. No, the party that wrongfully caused the death should compensate you for this tragedy and our group of Chicago land lawyers can help you if they don't.
Chicago Nursing Home Abuse Claims
What do I need to prove? Invariably, this is one of the earliest questions that we hear from each of the nursing home victims we help in Chicago and across Illinois. The key to knowing what you must show in court depends on the form of case that you bring. Here are some of the most frequent types of causes of action that our team of attorneys uses in Chicago land nursing home litigation:
Negligence: If you sue the nursing home for deficient care, then you must prove the following:

The nursing home owed you a duty of reasonable care.
The nursing home breached that duty.
You suffered injuries and damages.
The nursing home's breach caused your injuries and damages.

Malpractice: If you sue your medical provider for substandard treatment, then you need to prove these elements:

The medical provider owed you a standard of care.
The medical provider failed to deliver that standard of care.
You suffered injury.
The medical provider's failure caused your injuries.

Wrongful death: If you sue the people who cared for your loved ones prior to their wrongful deaths, then you need to make the following points:

Your spouse or next of kin died.
The nursing home caused the death of your loved one or spouse.
You suffered damages because of the death.
Still have questions about your Illinois nursing home incident? Give us a call! We can give you a free consultation and explain exactly what you need to do in order to recover the compensation that you deserve. Contact Joel Gould Law Offices today or call 773-281-8744. The Nursing Home Abuse and Neglect Lawyers at Joel Gould Law Offices have represented victims in Chicago and all across Illinois. We are also part of a network of some of the greatest personal injury lawyers across the country. So don't wait, call today!
Get in Touch
1

Free Consultation

2

Mówimy Po Polsku

3

Contact Us Today
Fill out the contact form or call us at 773-281-8744 to schedule your consultation.